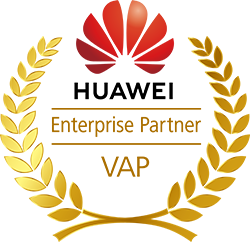 RMA
How to report a fault
(RMA)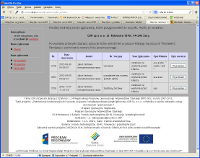 In order to report a fault, please create an RMA in our
<<Servis System>>
. 
If you haven't used it before, you need to register first.
After sending the equipment to us, don't forget to mark it as "sent". From that moment we'll be expecting it and will confirm its arrival in the system right after we receive it.

Remember to mark one of the cartons with the "RMA" inscription and RMA number. Without doing it your package can be skipped by us.
Time of repair by the manufacturer
The warranty repair time depends largely on the manufacturer of the damaged equipment. We don't have much influence on it. Repairs are most usually carried out within 2 weeks. During that time: 
we inspect the damaged equipment (1 day)
we wait for a cumulative shipment to the manufacturer (about 2 - 3 days)
the manufacturer repairs the equipment (3 days)
we wait for the manufacturer to ship us the repaired equipment (1 week)
Shipping of the repaired equipment
We send the repaired equipment immediately after the repair. If you want to (you have to inform us about it) we can send repaired equipment with your next order.

Thank you for chosing the CDR company!