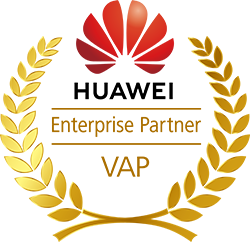 Shipping details
Shipping price
:



€15

/

around 
30kg
This is a net price for the EU countries, for other countries the prices may vary depending on the distance.


Also, for some remote areas (small towns) there might be charged an additonal payment (+€5 to every package) 
as well as the delivery time may take longer
.
The final price depends on the size and weight of the order.
Package size: total circumference and height cannot exceed 330cm.
If the ordered products do not fit in one package or exceed 30kg, the price will rise.
Large-sized products are shipped via TNT. The shipping price is calculated for each order separately.


The packages are dispatched every day before:
5 p.m. CET -

 UPS
4 p.m. CET - GLS
3 p.m. CET - TNT
After you make an order in our store, you'll receive via e-mail a pro forma invoice with the final price.
Delivery time:
Austria, Germany, Slovakia, Hungary

2 

working days

Estonia, Lithuania, Latvia

2-3 

working days

Belgium, Denmark, Netherlands, Romania, Slovenia

3 

working days

Croatia, France, United Kingdom

3-5 

working days

Bulgaria, Greece, Ireland, Malta, Spain, Switzerland

4 

working days

Portugal, Norway, Sweden

4-7 

working days

Cyprus

5 

working days

Turkey

5-6 

working days
In case of urgency we can send the package by air (overnight delivery).
Payment methods: 



ING Bank Slaski SA

ul. Sokolska 34

40-086 Katowice
Poland
IBAN EUR: PL 39 1050 1344 1000 0090 8003 5828
IBAN USD: PL 66 1050 1344 1000 0090 3052 3535
SWIFT: INGBPLPWXXX 
2. PayPal
e-mail: paypal@cdr.pl
PayPal charges 3,5% of the order.