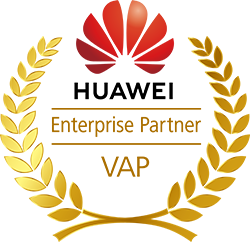 New!
AGM batteries by BBS Power!
News of the day: 19-09-2023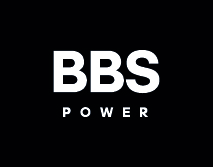 We have expanded our offer to include AGM batteries from BBS Power! 4, 6 or 12 V and capacities ranging from 1.3 - 200 Ah. Every user will find the right product! AGM batteries are completely maintenance-free and safe and have a long service life. On our website you will find full product details, we encourage you to read them!
Go to the product list