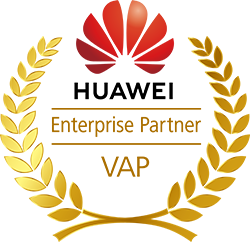 New!
Self-supporting ADSS fiber optic cables - from 12 to 72 fibers
News of the day: 24-10-2023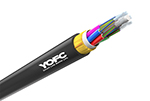 YOFC ADSS fiber optic cables are intended for aerial installation. They have a multi-tube, self-supporting structure and are equipped with Singlemode fibers - G.652.D. The offered cables have from 12 to 72 fibers, the maximum tension force is 2 / 2.2 kN, and the span is 60 m.
See the product list