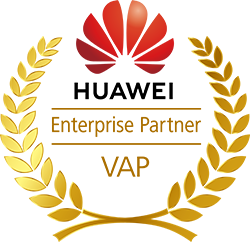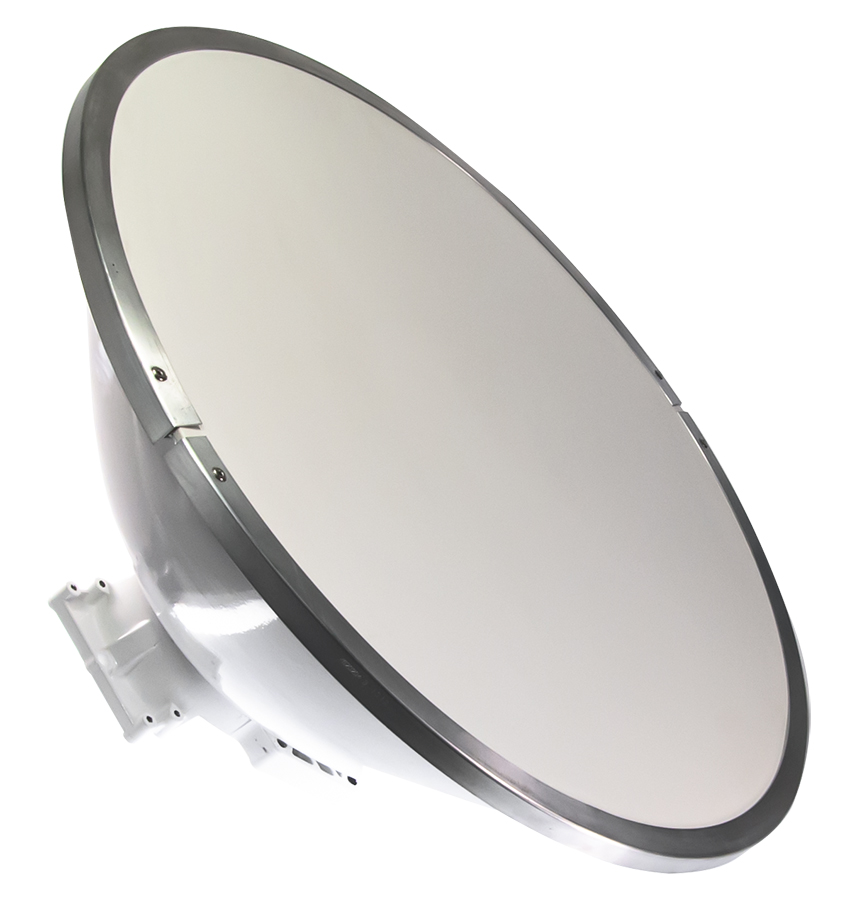 Andrew / Commscope VHLP2-32-NC3 antenna 60cm 32GHz 43.5dBi
Product Code:
NEC-ANTENA-0.6M
Catalog number: 7180
Warranty (months):
Special offer
Lowest price in the last 30 days: 229,06 € excl. tax



VHLP2-32-NC3 antenna by Andrew / Commscope, designed for operation in the 32 GHz band. The diameter of the bowl is 60 cm, the gain is 43.3 - 44.4 dBi (depending on the frequency).
Customers who bought this product also purchased
Other products in the same category that you may find interesting: