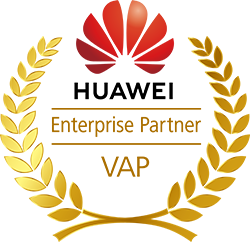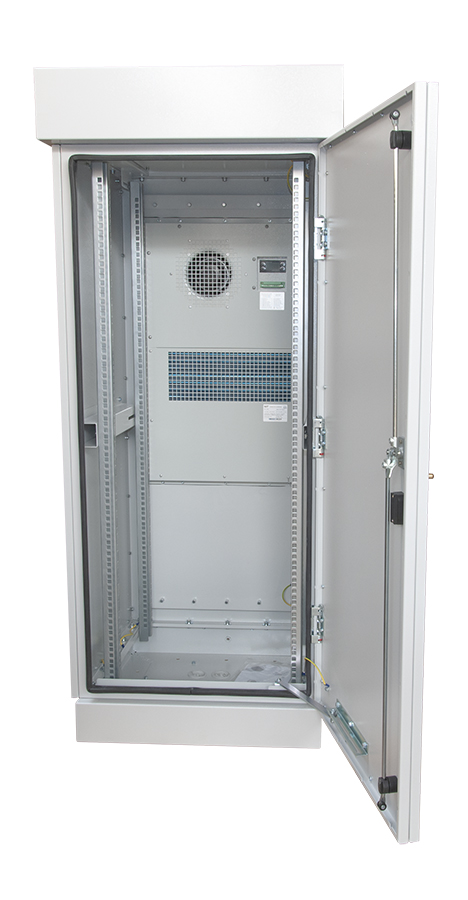 Opton SZ-KAN-61/160/61K outdoor canalization cabinet 28U Rack 19" with air conditioner
Product Code:
OP-SZK-61/160/61KKIT
Catalog number: 8599
Warranty (months):
Ze względu na wymiary towar wysyłany jest na palecie - koszt wysyłki 90 zł netto
Special offer
Lowest price in the last 30 days: 2 290,41 € excl. tax











The offered product is a cabinet suitable for installation outside buildings. It is 61 x 160 x 61 cm in size and has built-in air conditioner. It is designed to Rack 19 '' standard, its height is 28U. Inside there are 4 rack rails, each of which can be adjusted by 9 cm. In the lower part there is a floor plate with two prepared knockout holes. The cabinet is made of 1 mm thick steel plate and is covered with a Magnelis coating. Inside you will find the cables needed to connect the air conditioner, the product also has appropriate grounding cables. An air conditioner with a power of 1000 W was used, which will ensure adequate cooling of the installed ICT equipment.
Specification
SZ-KAN-61/160 / 61K
Width
61 cm
Height
160 cm
Depth
61 cm
Ingress protection
IP54
Air conditioner
1000 W
Customers who bought this product also purchased
Other products in the same category that you may find interesting: