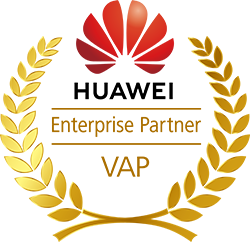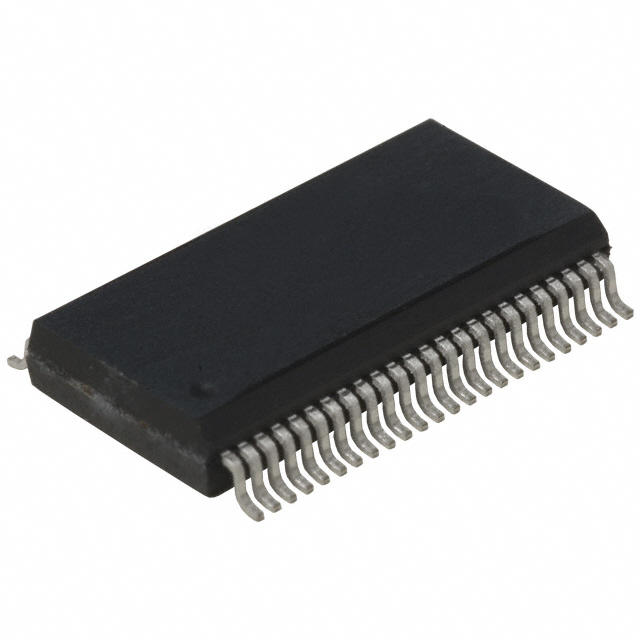 Chip LAN KENDIN KSZ8721B SSOP48
Ubiquiti NS2 NS5 WS5
Product Code:
CHIP-KSZ8721B-KENDIN
Catalog number: 1850
Warranty (months):

Overview
Operating at 2.5 volts to meet low voltage and low power requirements, the KS8721B/BT is a 10BaseT/100BaseTX/FX Physical Layer Transceiver, which provides an MII to transmit and receive data. It contains the 10BaseT Physical Medium Attachment (PMA), Physical Medium Dependent (PMD), and Physical Coding Sub-layer (PCS) functions. Moreover, the KS8721B/BT has on-chip 10BaseT output fi ltering, which eliminates the need for external fi lters and allows a single set of line magnetics to be used to meet requirements for both 100BaseTX and 10BaseT.The KS8721B/BT can automatically confi gure itself for 100 or 10 Mbps and full or half duplex operation, using on-chip Auto-Negotiation algorithm. It is an ideal choice of physical layer transceiver for 100BaseTX/10BaseT applications.
Features
Single chip 100BaseTX/100BaseFX/10BaseT physical layer solution
2.5V CMOS design, power consumption <200mW (ex-cluding output driver current )
Fully compliant to IEEE 802.3u standard• Supports Media Independent Interface (MII) and Reduced MII (RMII)
Supports 10BaseT, 100BaseTX and 100BaseFX with Far_End_Fault Detection
Supports power down mode and power saving mode
Confi gurable through MII serial management ports or via external control pins
Supports auto-negotiation and manual selection for 10/100Mbps speed and full/half-duplex mode
On-chip built-in analog front end fi ltering for both 100Ba-seTX and 10BaseT
Customers who bought this product also purchased
Other products in the same category that you may find interesting: