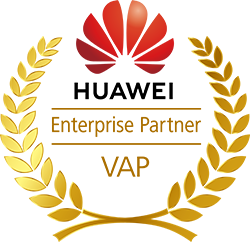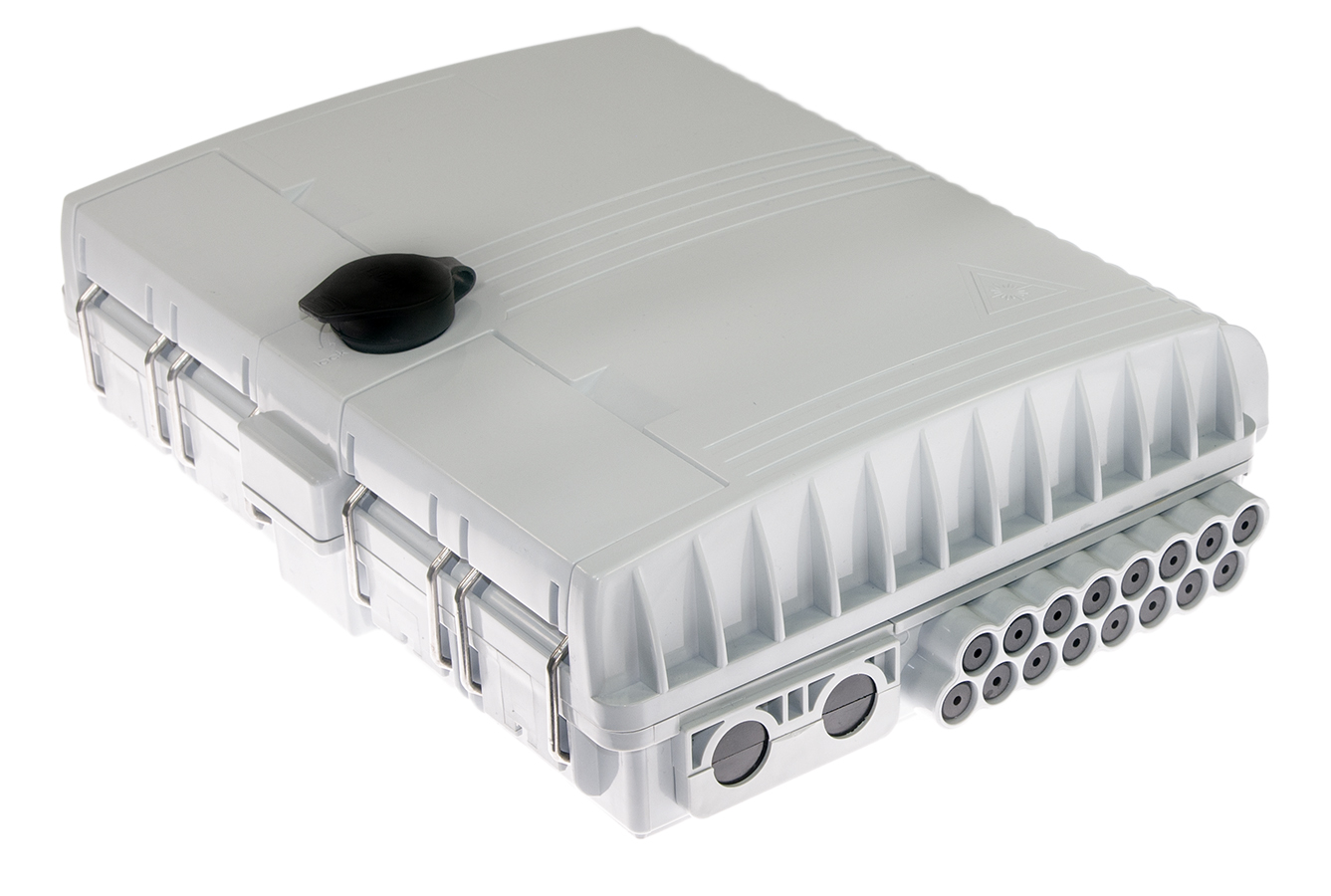 Opton fiber distribution box 0216G-C 2 IN 16 OUT uncut port (adapter frame)
Product Code:
OP-FDB-0216G-C-V1
Catalog number: 7326
Warranty (months):







FDB-0216G-C fiber optic joint equipped with 2 entries for main cables and 16 exit holes. The main cable entries have a stock-type gland that allows the cable to be led through without cutting it. The exit holes are secured with rubber plugs. The joint has a solid structure, two external clamps press the cover against unsealing.
Inside there is a hinged tray, in its lower part there is a place for welds. There is space under the tray to hide the spare cable. The joint is equipped with a frame on which adapters can be mounted. The frame can be pulled out if necessary.
The joint can be mounted on the cable frames that we offer: Cable supply frame ALU 500 or Cable supply frame ALU 600
Dimensions:
Height: 31 cm
Width: 24 cm
Depth: 9.5 cm
Handle: 2.5 cm
Customers who bought this product also purchased
Other products in the same category that you may find interesting: